Homeless But Not Helpless
Thanks to you.
At Moore Humane Society we are saving Moore animals through rehabilitating rescued dogs and cats. It's what we love. It's what we do. We respond to numerous calls from the community to assist in situations of animal abandonment, abuse and neglect. We have been there in snowstorms to unchain several dogs living outside without shelter, to rescue numerous malnourished cats from a hoarding situation, to save animals who are trapped or injured. Every week, we take in stray animals brought to us.
Almost every animal who comes through our doors requires medical treatment or surgery. If you have a rescued animal, please bring them to us during our operating hours or call our office.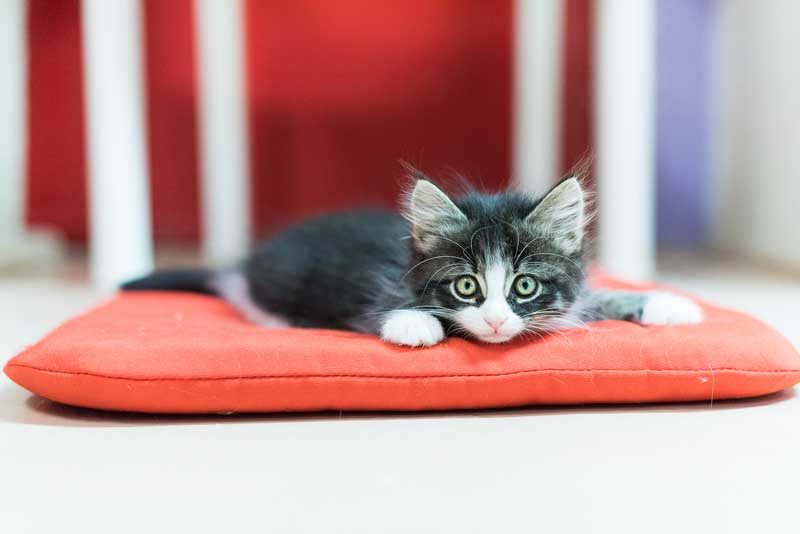 One of our missions is to end euthanasia as a means of controlling the pet population in Moore County. Pet overpopulation is a preventable cruelty. Whether owners let their pets accidentally or intentionally reproduce, unwanted litters without loving, lasting homes lead to countless deaths in animal county facilities every year. The most important way to control population is to have pets spayed or neutered. We can offer low cost spay and neuter services in limited numbers. Contact us to find out if you qualify for assistance.
If you are concerned about pet overpopulation in our community, please donate and make a valuable contribution to help prevent more unwanted litters in our community.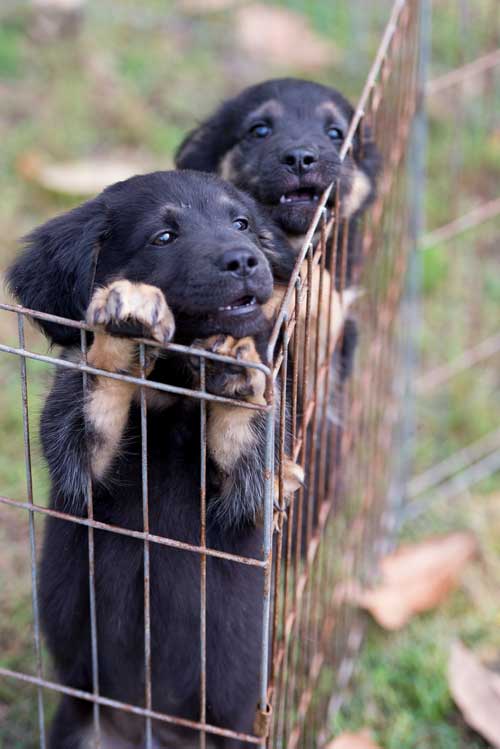 Trap, Neuter and Release Program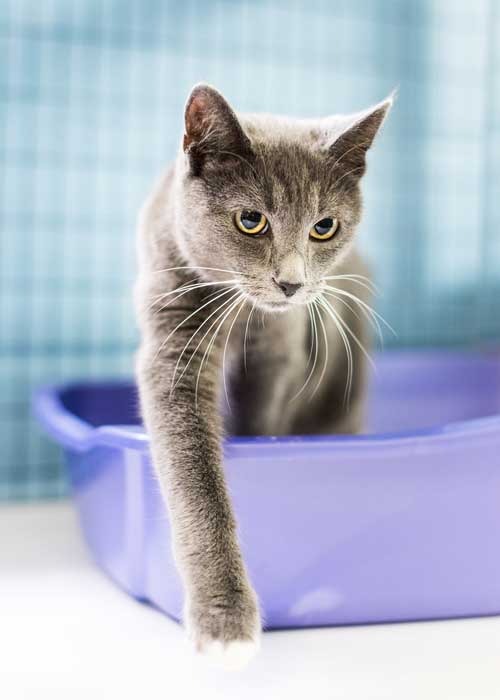 Moore Humane Society founded the first Trap, Neuter and Release (TNR) Program in Moore County because it is the most humane and effective way of reducing feral cat populations. We have spayed or neutered, and provided medical treatment to numerous community cats.
Contact us if you would like assistance with a feral or community cat.